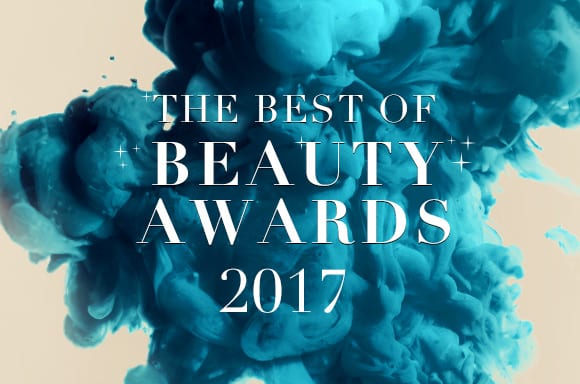 Best of 2017! Happy new year everyone! Before moving forward to 2018, let's summarise the top 10 products in 2017 at Lookfantastic Hong Kong.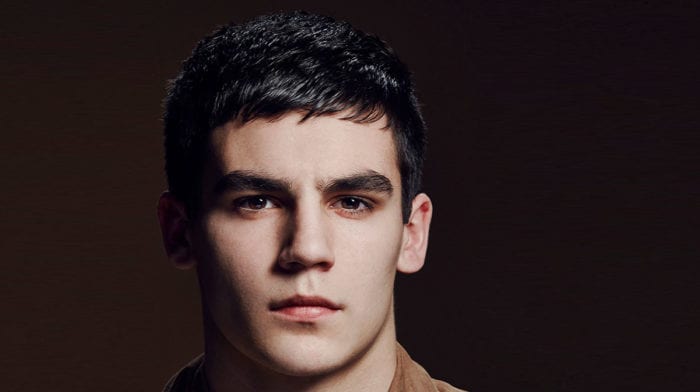 One of the most stressing things for men is hair loss, where most of the time it's hereditary, but let's discover how Regaine can help to prevent this and grow back those lost hairs.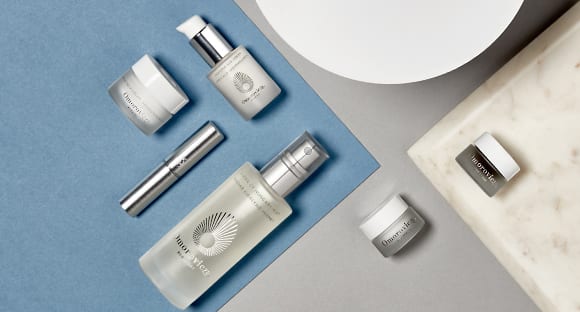 Discover more about this luxurious and premium brand - Omorovicza, known for its Hungary Thermal SPA Water benefits, Omorovicza is one of the most recommended brands!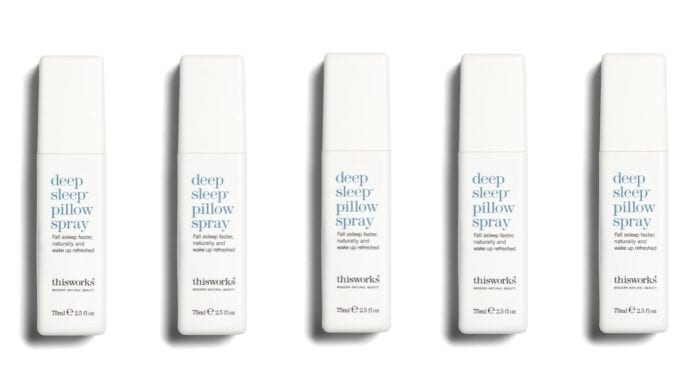 We spend on average a third of our lives sleeping, but when things get in the way of your down-time, then that becomes a problem. Read more on our advice and tips on how to get a good night's sleep.
---