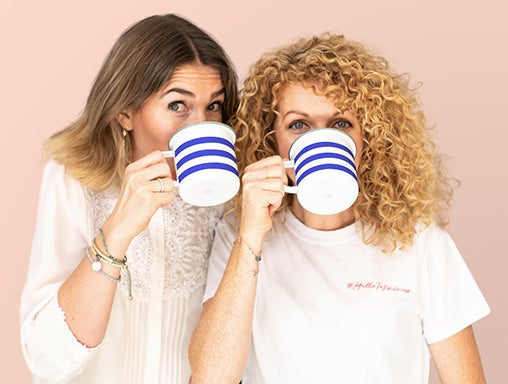 MEET THE FOUNDERS: JULIA & CHRISTINA
Bloom and Blossom is us (Julia & Christina), sisters-in-law and mothers of 5.
We know just how loud, chaotic and beautiful family life can be. We are in it, and we love to embrace and celebrate its reality.
We are here to make each day look a little brighter and run a little smoother. For us, it all starts with a good night's sleep. The joy of all joys.

We're all about beautifully natural fragrances that help transport you to a place of peace, serenity and calm.
Welcome to the family.