Bourjois' Quad Eyeshadow Palette
Bourjois presents the Smoky Stories Palette, the ultimate quad eyeshadow palette that comes in a range of shades to suit any skin tone or occasion. Boasting a silky texture that applies effortlessly without creasing or smudging, this chic palette is perfect for blending and creating that coveted smoky eye look. From pinks to greys, the Smoky Stories Palette promises shades to match all moods. Complete with a double ended applicator brush, it's quite simply a must have.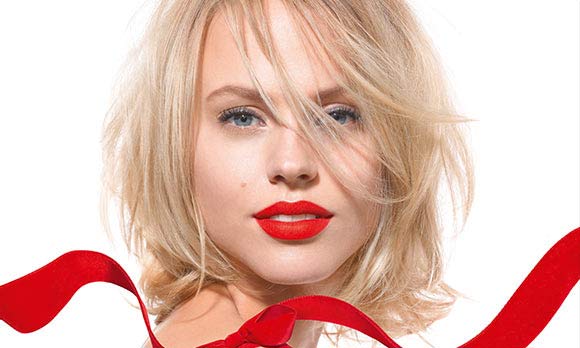 Beauty with a french accent since 1863
In 1863, Bourjois was born on the great boulevards of Paris in the theatre district, at a time when France was the world's second leading economic power. The actor Joseph-Albert Ponsin was the company's first creator; he prepared makeup and perfumes for actors and actresses in the comfort of his own home. In 1868, Ponsin entrusted his entire activity to Alexandre-Napoléon Bourjois. The company blossomed in the hands of Monsieur Bourjois, who made it internationally known.
Shop the range