From Seed to Skin
Jurlique was born in the unspoiled hills of South Australia, not a laboratory. It is the only place on earth where our concentrated ingredients could originate. Our founders shared a vision of high performing, natural skin care, combining Nature's transformative powers with state-of the-art skin science. They forged the uncompromising path we still follow; from the seed we plant, to the product that reaches your skin.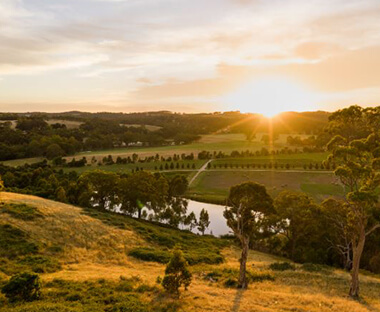 Secrets from the South Australian Hills
Harnessed in its purest form, there's no greater force than Nature to achieving radiant glowing skin.Our unique process unlocks the most powerful qualities of Nature to grow, harvest and extract the most concentrated botanicals. Each uniquely designed to enhance skin's natural radiant glow, under any condition, for any age or environment.
shop now