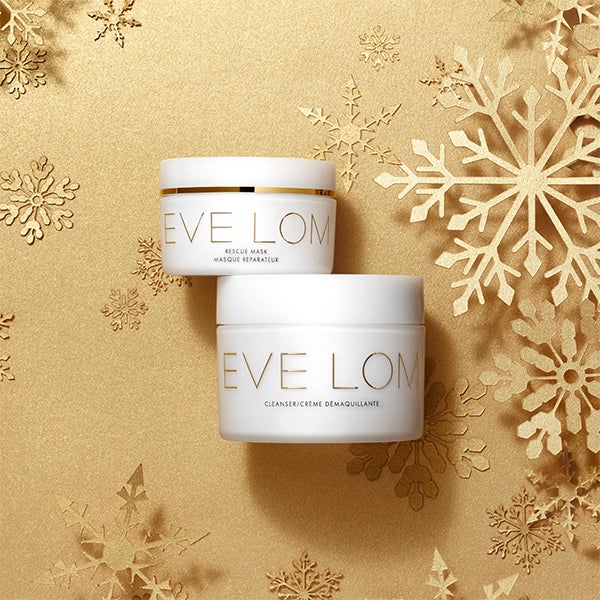 Eve Lom
Synonymous with luxury skincare, Eve Lom is one of the most coveted beauty brands in the world. Click through to discover more!
Eve Lom Cleanser
This acclaimed cleanser, suitable for all skin types, is a remarkable, multi-purpose product and the basis of the Eve Lom skincare routine. Used with a specially woven muslin cloth (enclosed with the product), the Cleanser removes daily dirt and impurities while decongesting, exfoliating and toning the skin. Clove Oil's antiseptic properties encourage clear skin, and Eucalyptus Oil helps drain away toxins. Hops Oil tones, and Egyptian Camomile Oil and Cocoa Butter soften and condition the skin. The result is balanced skin, in optimum health.
About the Brand
At EVE LOM, we believe anyone can achieve a beautiful radiant complexion through straightforward and effective skincare. Whatever your age, skin type or skin concern, proper cleansing and gentle exfoliation enables your skin cells to regenerate quickly, and creates a vital receptive base for beauty products to work at their best. So that's the EVE LOM core philosophy: perfectly cleansed, exfoliated skin is the key to a glowing complexion.
SHOP NOW