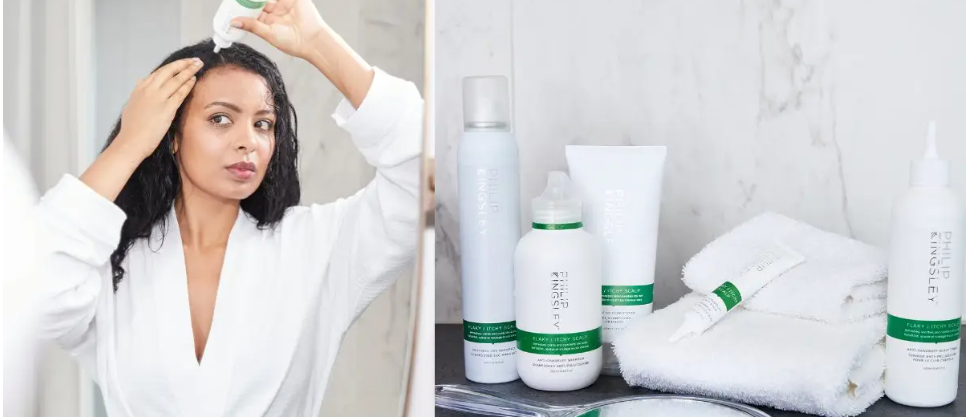 Your most-asked scalp concerns answered
Have you ever suffered from a dry, oily or itchy scalp?
LEARN MORE
About the brand
At Philip Kingsley we don't just sell hair products, we bottle self-belief. We understand that it's not how you look that defines you, it's how you feel. We understand that hair is more than a style. Whether you have a hair health issue or you just harbour a desire that your hair could be enhanced, we can make a difference. From our Mayfair, London home, and using Trichology (the science of hair and scalp) as well as psychology, Philip Kingsley products, consultations and services deliver 'Life changing hair'.