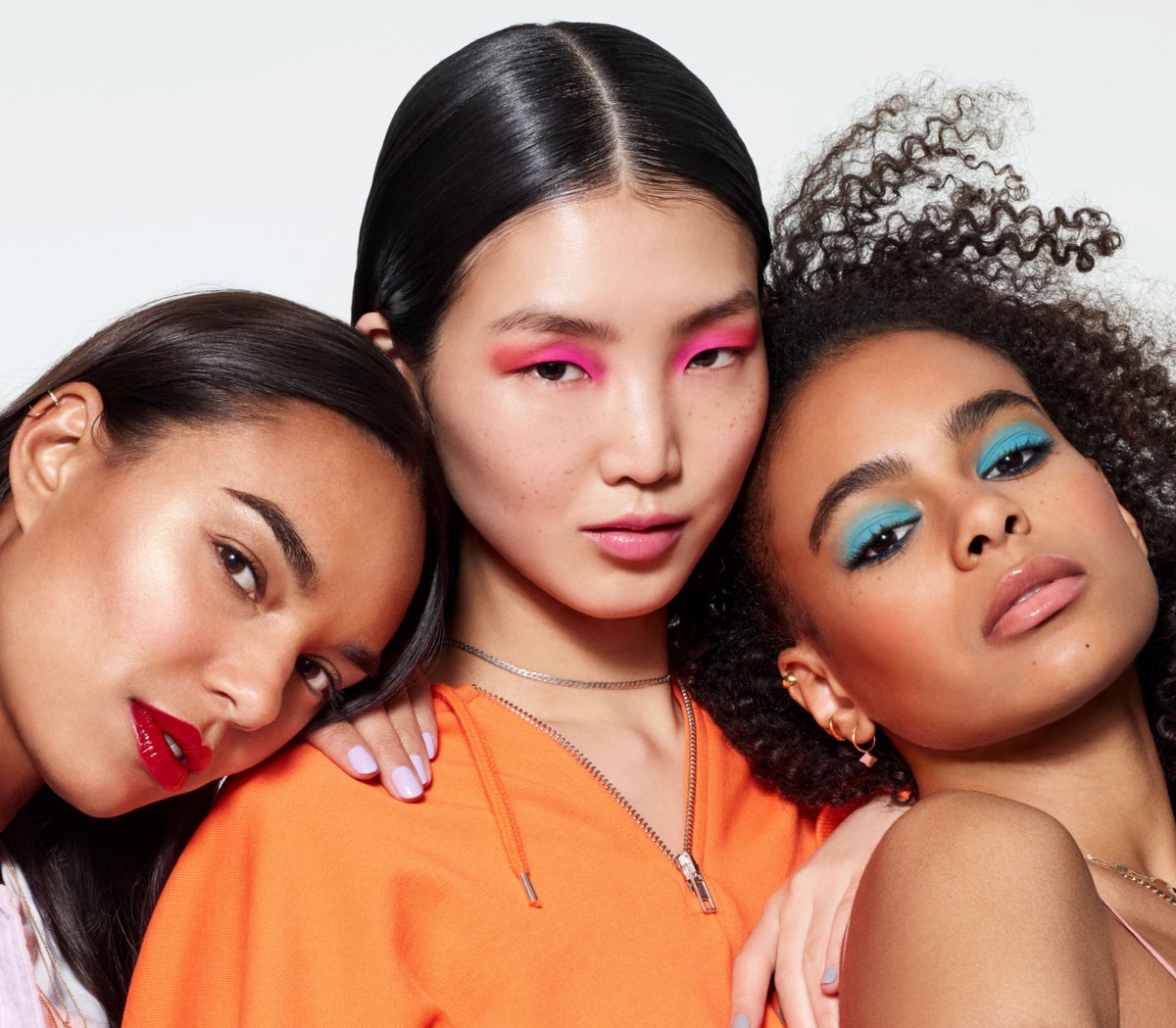 YOU are the Revolution
In 2014, Revolution was created out of a vision for a better beauty brand that values its customers and creates incredible products directly from their feedback. We have grown to become a global beauty brand that still stands for those same values – inclusivity, diversity, and disrupting outdated beauty perceptions. We believe everyone should have access to quality make up, and that every definition of beauty deserves to be celebrated.
We are always cruelty-free, always affordable. We're known for high-quality makeup with innovative formulations that rival prestige brands. From our iconic and award-winning Conceal and Define Foundation and Concealer available in 50 inclusive shades, to revolutionary mascara and ultra-pigmented eyeshadow palettes to inspire creativity and confidence.
Incredible, cruelty-free beauty. Made affordable. Join the Makeup Revolution.