The quick and easy way to apply Eylure lashes
Lash application is easier than ever with the original false lashes. All our natural hair lashes are curved at the band to 'hug' the eye and make application a breeze. This quick video shows the short steps from pack to lash perfection.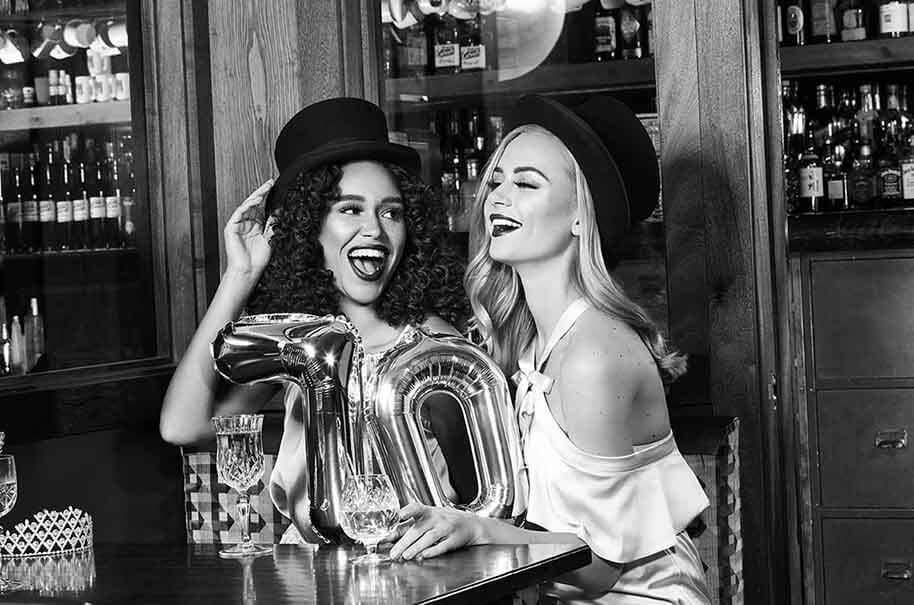 About the Brand
Eylure's canny creators David and Eric Aylott were make-up artists to Hollywood's elite, when they spotted a need for decent falsies to flutter. From our not-so-humble beginnings over 70 years ago as THE false lashes for leading ladies, we're still blazing a trail today. At the heart of Eylure, we want to help you find your best look and inspire you to try out new ones. Whether it is with falsies or gorgeous brows, we aim to give you the tools, tricks, trends and tips to help you be the best YOU.
SHOP NOW