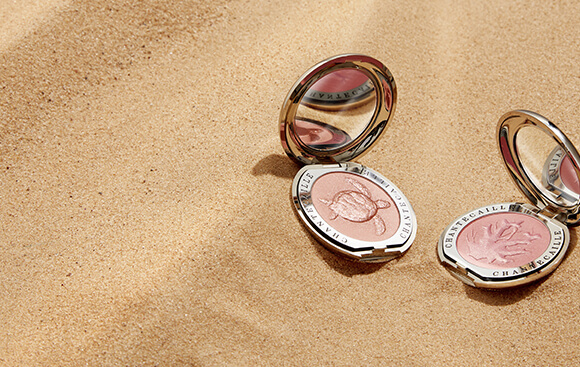 Chantecaille
Apart from their beautiful packaging, Chantecaille is one of the most luxurious skincare cosmetics brands in the industry. Built upon environmental awareness, and innovation, their products provide luxurious quality, smells, and textures. 
Shop Now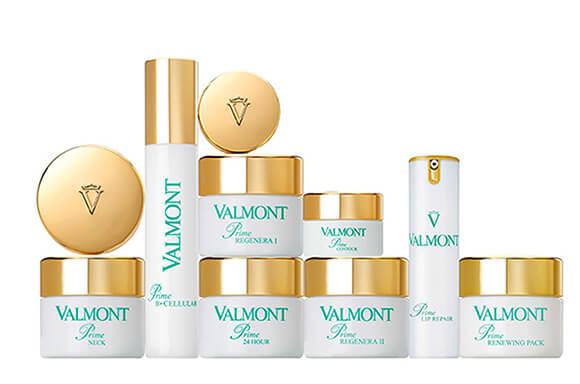 Valmont
Valmont, is a specialist in anti-ageing technology. Each Valmont product has been carefully formulated to produce the most effective results, to give a healthy and naturally radiant complexion. Swiss made, innovative, effective, functional, luxurious - the ultimate skin treat. 
Shop Now
Shop the premium skincare range at Lookfantastic HK! Updated regularly, the categories of skincare, makeup, and haircare change regularly. Take a look at our top picks for each category!